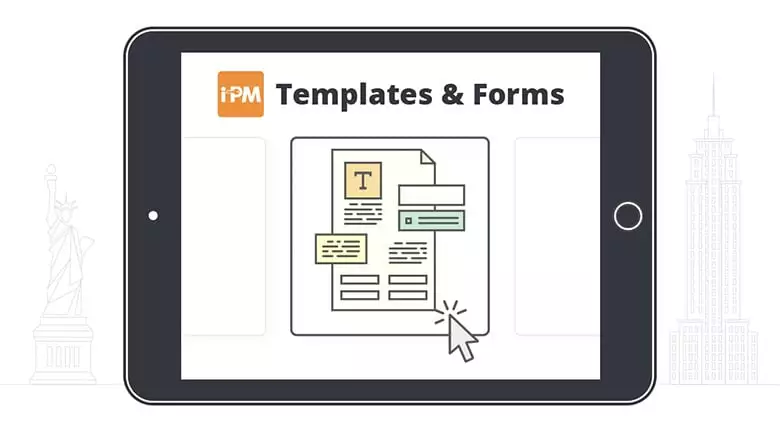 While a verbal agreement is still legal (except in specific situations), most contracts should be documented in written form. If one party of a valid written contract believes the other party has broken the contract the party being harmed can bring a lawsuit against the party who it believes has broken the contract. So, if your rent increase notice is not in writing it would be difficult for a court to determine if the contract has been broken.
Questions?
To chat with a landlord tenant attorney,
Click here
The information for this answer was found on our Rent Increase Notice Letter answers.