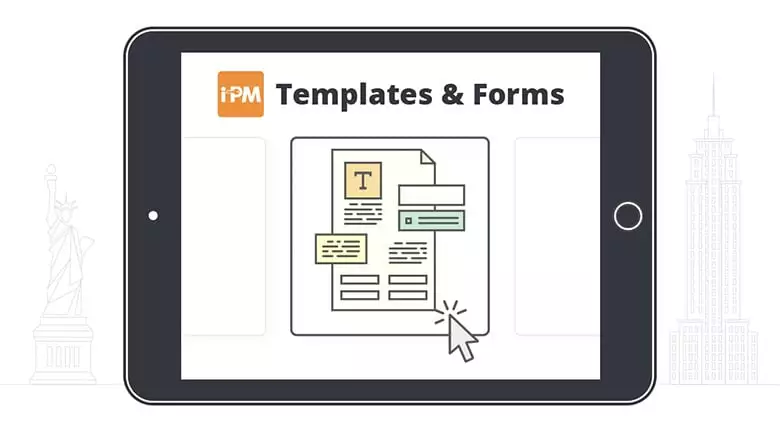 Before deciding on raising the rent it's important to factor that if the tenant has paid on-time and been a good neighbor to others, that the landlord may lose him or her to another property. Therefore, it is important to be knowledgeable of the rents in the area to ensure that the increase will not seem too egregious in comparison to the market area.
Questions?
To chat with a landlord tenant attorney,
Click here
The information for this answer was found on our Rent Increase Notice Letter answers.