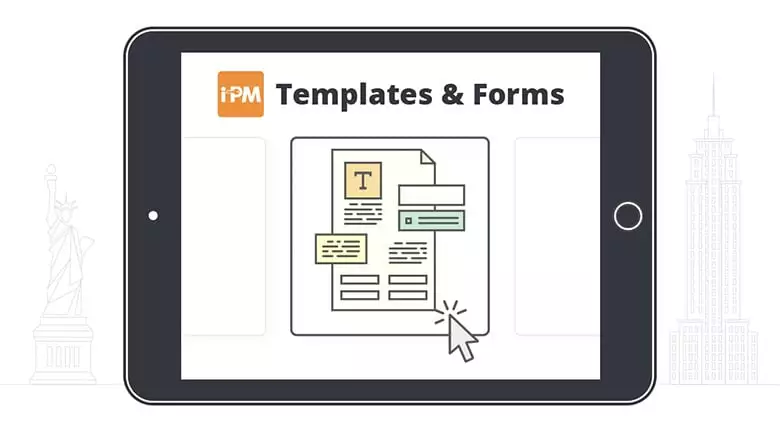 How do I file an eviction notice in Connecticut?
You may file a Connecticut eviction notice by giving it to the tenant in person.  If the tenant isn't available, you may leave the notice at the rental unit.  If the tenant's current whereabouts are unknown, you may publish the notice in a local newspaper.
Questions?
To chat with a landlord tenant attorney,
Click here
The information for this answer was found on our Connecticut Eviction Notice Forms answers.