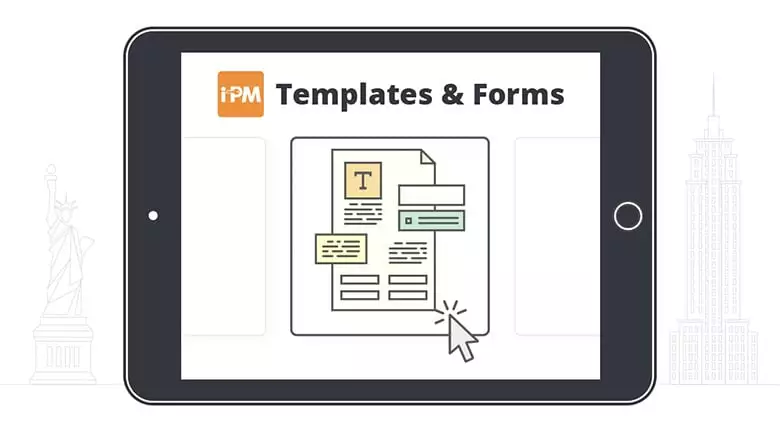 To write a real estate contract in Georgia, you will need to identify and document the terms of the sale. Information that should be listed within the form includes general information on both parties, the purchase price, buyer or seller contingencies, and financing information.
Questions?
To chat with a landlord tenant attorney,
Click here
The information for this answer was found on our Georgia Real Estate Purchase Agreement answers.