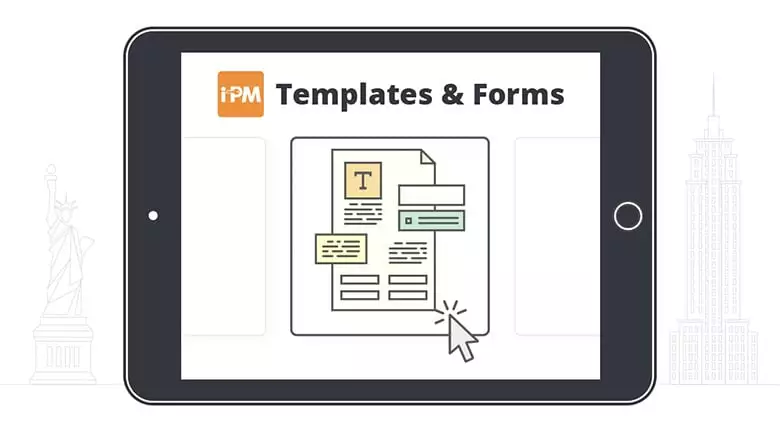 When a property's ownership is transferred to a new owner in New Hampshire, the old landlord is required to transfer the deposit, plus interest, to the new landlord within 5 days of the transfer taking place and provide notice to the tenant through certified mail that includes the new owner's contact information.
Questions?
To chat with a landlord tenant attorney,
Click here
The information for this answer was found on our New Hampshire Security Deposit Law answers.