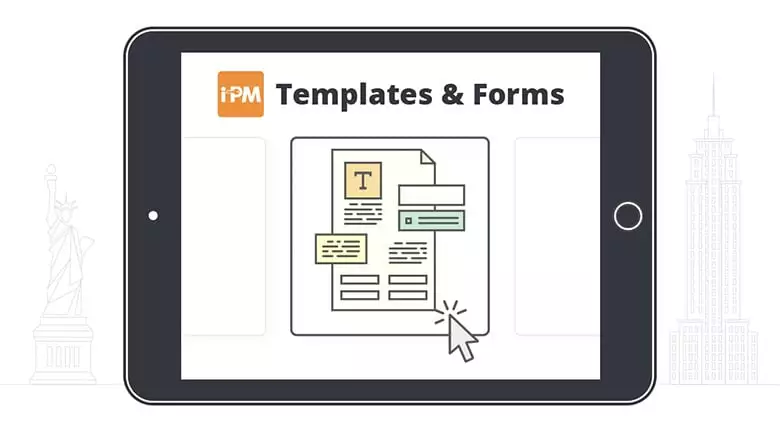 The maximum term of a standard residential lease agreement is one (1) year in Nevada. Leases longer than one year are acceptable, but the lease has to be in writing.
Oral leases are valid for terms shorter than one year. However, it is recommended that all leases be in writing. Oral leases are difficult to prove and enforce and may create certain untrue assumptions (such as pet restrictions) (NV Rev Stat § 118A.200 (5)(2019)).
If no definite term is set in the lease, the tenancy is assumed to be on a month-to-month basis unless rent is paid weekly (when it will be a week-to-week basis) (NV Rev Stat § 118A.470 (2019)).
Questions?
To chat with a landlord tenant attorney,
Click here
The information for this answer was found on our Nevada Residential Lease Agreement answers.