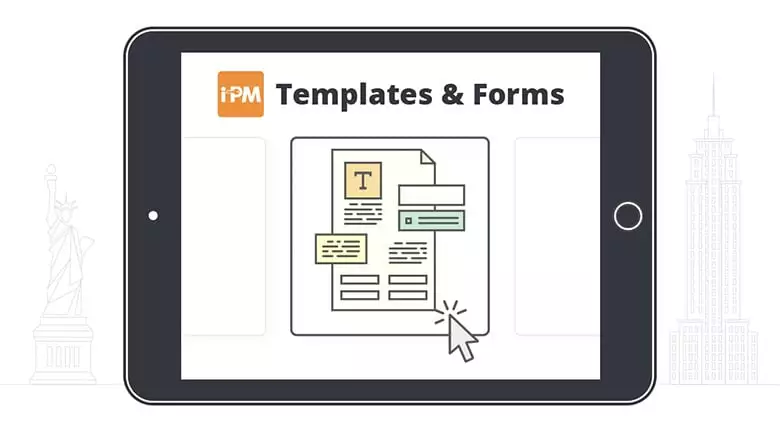 Yes, a contract to lease (or lease agreement) is legally binding in Florida. Both oral and written lease agreements are legal and enforceable in Florida. Written lease agreements must be signed in order to be legally binding, and the landlord must sign the lease in the presence of two witnesses.
Questions?
To chat with a landlord tenant attorney,
Click here
The information for this answer was found on our Florida Residential Lease Agreement answers.