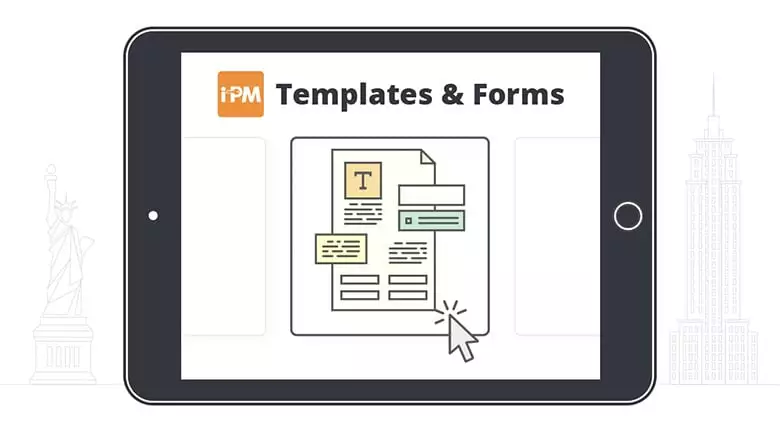 Yes, a contract to lease is binding in North Dakota. The agreement to rent the property is binding, and once signed, both parties are bound to the terms and conditions defined in the contract.
Nothing within the contract can be changed without proper notice, which varies based on the type of change requested.
Questions?
To chat with a landlord tenant attorney,
Click here
The information for this answer was found on our North Dakota Residential Lease Agreement answers.