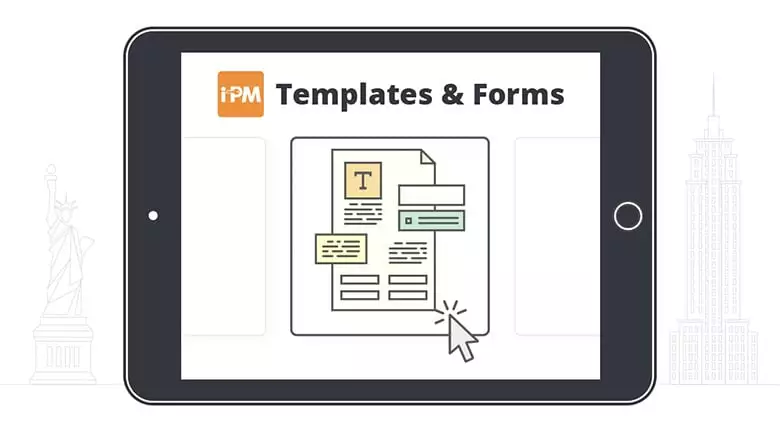 Yes, a contract to lease is legally binding in Utah. As long as the lease is signed, the landlord and tenant are bound to comply with the terms of the lease.
This means that the tenant agrees to pay rent for the entire duration of the lease, and the landlord agrees to keep the property habitable, among other terms. Failure to do so can lead to legal action.
The information for this answer was found on our Utah Residential Lease Agreement answers.