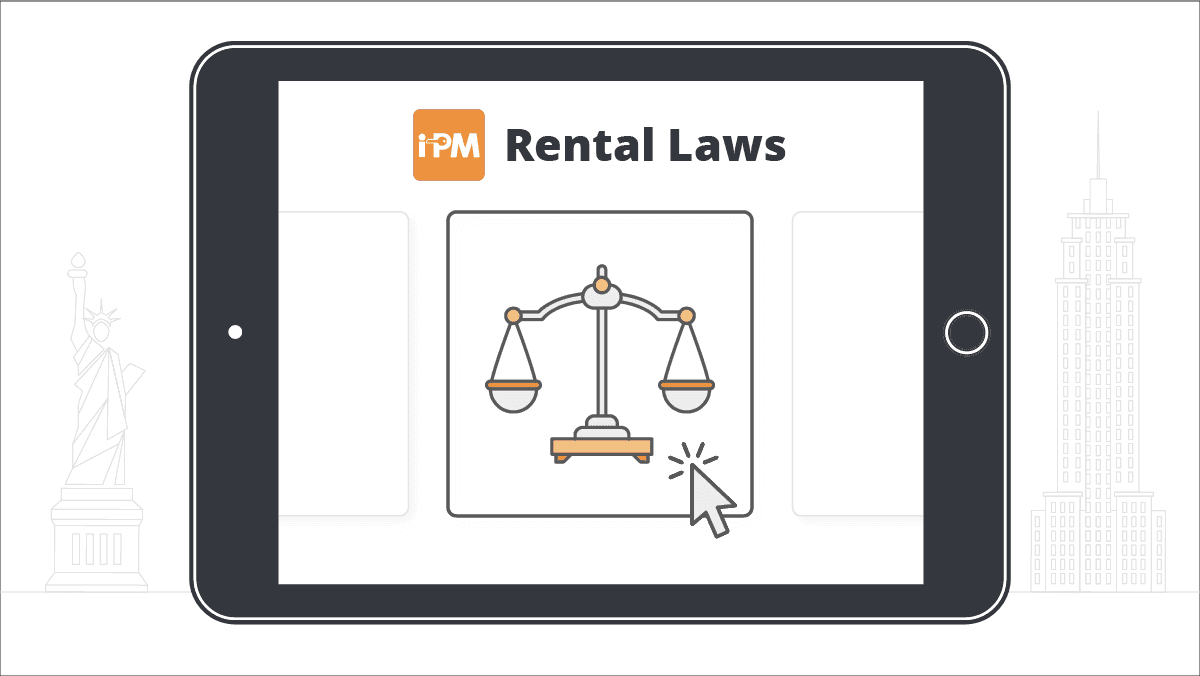 Tennessee is a fairly "landlord friendly" state as a result of its allowance for full financial freedom on a landlord's part. To that end, Tennessee landlords are fully able to set their own rent and security deposit rates without state-level oversight.
A landlord in Tennessee is also given a full 60 days to return a tenant's security deposits, which is nearly twice as long as most states require.
The information for this answer was found on our Tennessee Landlord Tenant Rights answers.