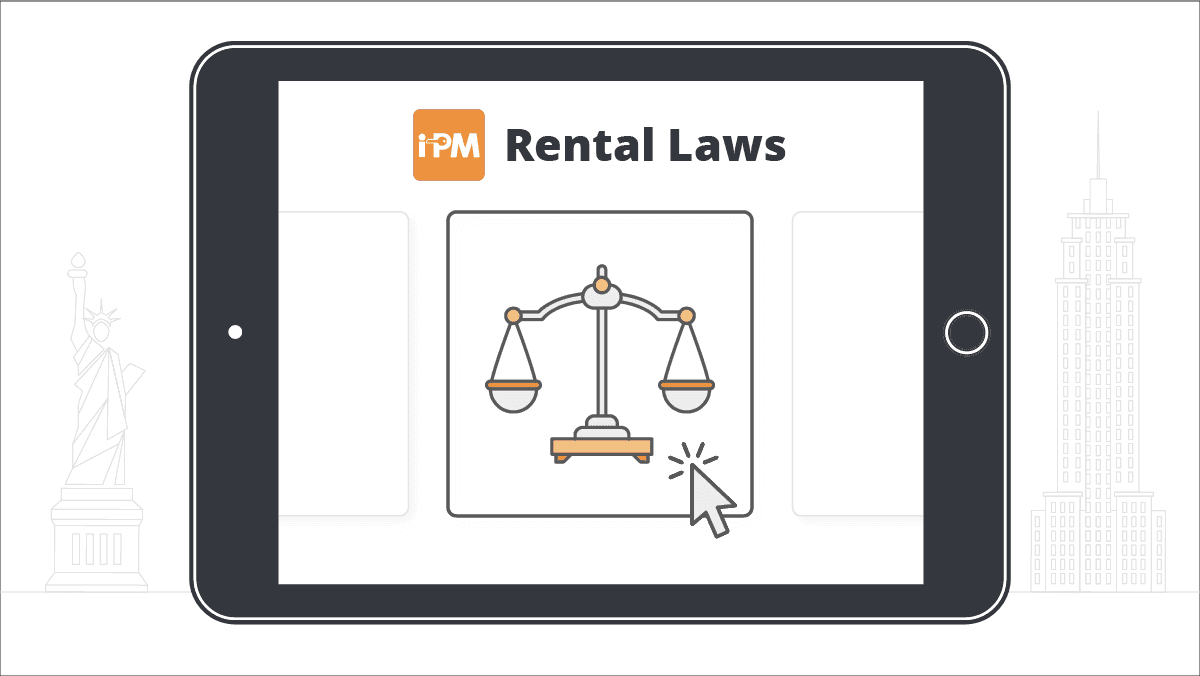 Tenants in Tennessee maintain several rights, including the right to take alternative actions (including withholding rent) against their landlord when they fail to provide a fully habitable dwelling.
Tennessee tenants also have the right to engage with the local rental housing industry without facing discrimination based upon a handful of class-based traits.
The information for this answer was found on our Tennessee Landlord Tenant Rights answers.