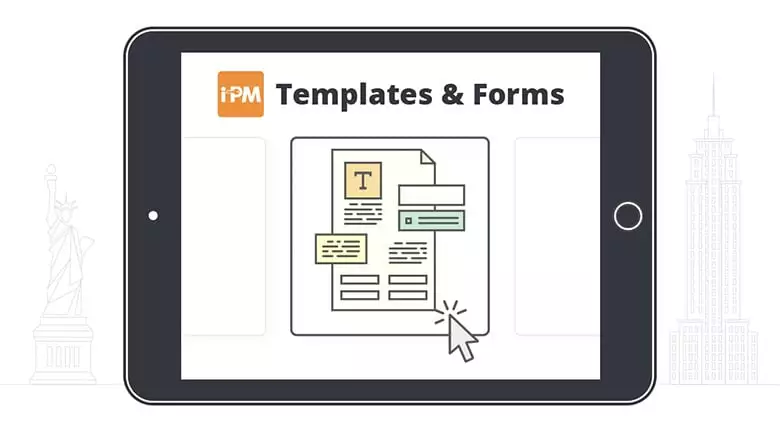 Any property used in commerce is considered a commercial property. Zoning and licensing authorities may divide commercial properties based on the business conducted on the property, however, most consider these subsets of commercial real estate. Commercial properties are separated into four classes based on their purpose: office, industrial, multifamily, and retail.
Questions?
To chat with a landlord tenant attorney,
Click here
The information for this answer was found on our Commercial Lease Agreement answers.