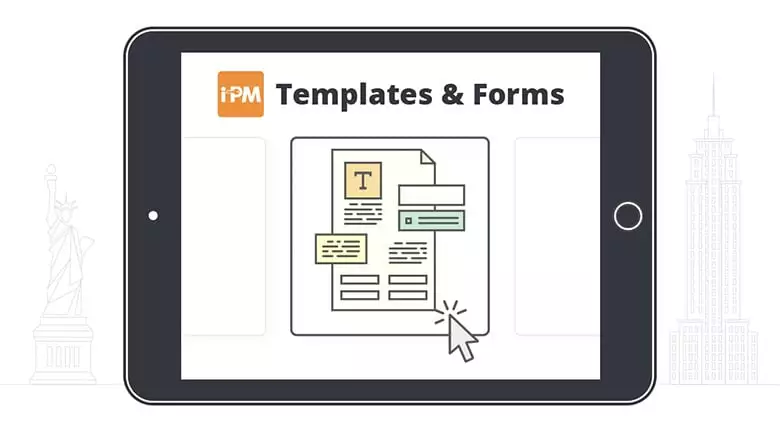 Taxes, property insurance, and common area maintenance items which may include property management fees, sewer, water, trash collection, janitorial services, landscaping, parking lots, fire sprinklers, and commonly shared areas.
Questions?
To chat with a landlord tenant attorney,
Click here
The information for this answer was found on our Commercial Lease Agreement answers.