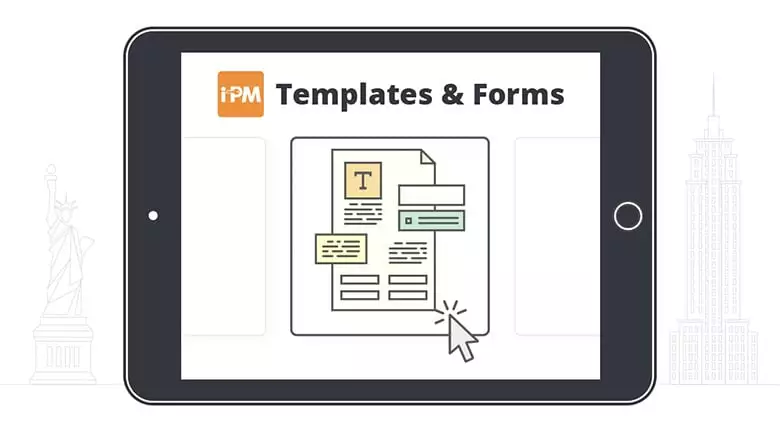 If a landlord in Wyoming does not return the security deposit within the 14-30 day limit, the tenant stands to recover the full security deposit and legal costs associated with its recovery in Small Claims Court, if required.
Questions?
To chat with a landlord tenant attorney,
Click here
The information for this answer was found on our Wyoming Security Deposit Law answers.