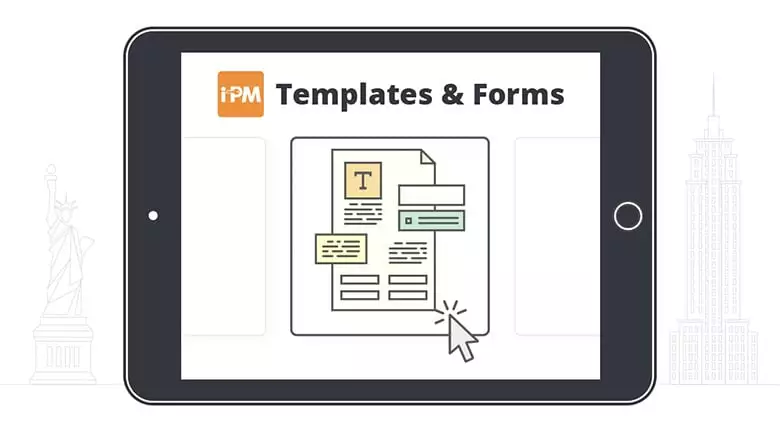 If somebody in the home has hearing loss, an alarm system with strobes, lights, or vibration should be utilized. For occupants who are both visually and hearing-impaired, there are alarms that vibrate to awaken and alert of the danger.
Questions?
To chat with a landlord tenant attorney,
Click here
The information for this answer was found on our Carbon Monoxide & Smoke Detector Laws answers.