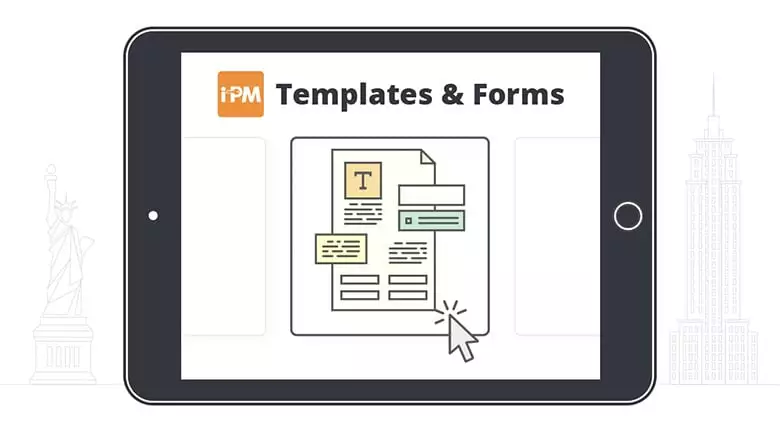 Washington D.C. landlords must provide a receipt for security deposits unless the payment is made by personal check that defines its purpose. It should include the amount of the deposit plus the date received and any additional amounts owed. All funds must be deposited into interest-bearing bank accounts within 30 days of collection that earn the institution's interest rate for the first and second 6-month period of the year collected. Interest is paid on 12+ month leases and notice of the average interest rate must be provided upon move out.
Questions?
To chat with a landlord tenant attorney,
Click here
The information for this answer was found on our Washington D.C. Security Deposit Law answers.