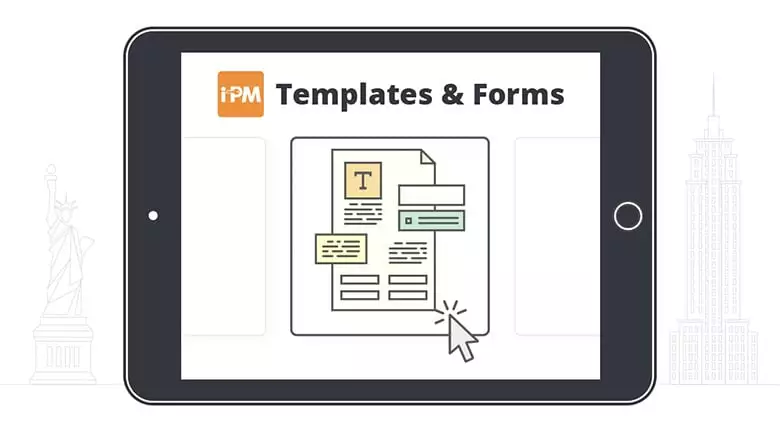 In Washington D.C., a landlord has 45 days to either return the full deposit or provide notice to the tenant of deductions being made against the held deposit. Within 30 days of notification, the landlord must provide an itemized statement of deductions.
Questions?
To chat with a landlord tenant attorney,
Click here
The information for this answer was found on our Washington D.C. Security Deposit Law answers.