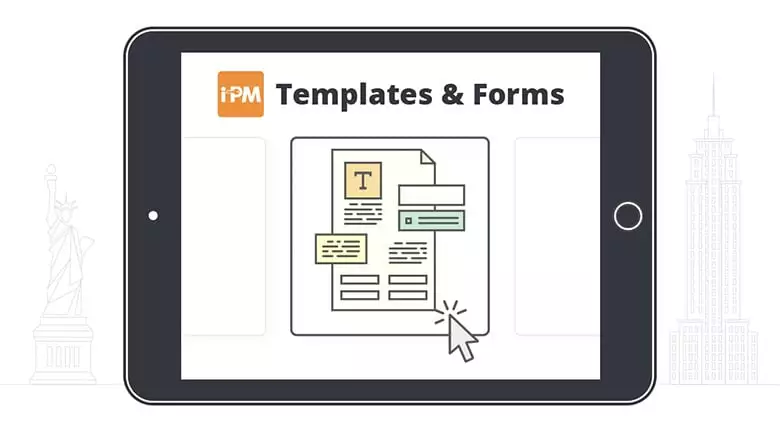 Yes, in the case of an emergency a landlord in Oregon may enter the premises without permission, or without notice. However, if an emergency entry was made, the landlord must provide the tenant with a notice within 24 hours after entry (informing the tenant of the date and time of entry, the names of the individuals who entered, and the nature of the emergency).

In all other circumstances, unless there is an agreement between the landlord and tenant, the landlord must provide at least 24 hours' notice before entering the premises. The tenant must also agree to the landlord's access to the premises, unless it is to inspect a tree on the premises.
Questions?
To chat with a landlord tenant attorney,
Click here
The information for this answer was found on our Oregon Landlord Tenant Rights answers.