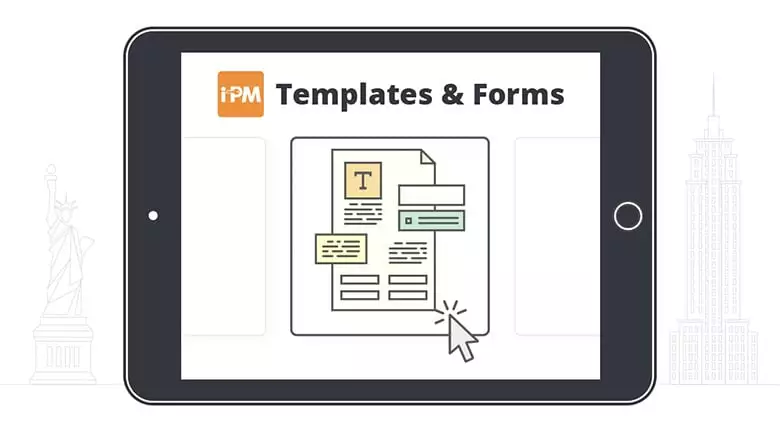 No, a Washington state landlord must always provide 24 hours of advance notice to enter a tenant's unit for a regular reason. These standard justifications for entry include the performance of necessary repairs and showing the unit to a prospective tenant. This standard does not apply in emergency situations, however, given the state's allowance for permission-less entry when an imminent threat puts a tenant's safety at risk.
Questions?
To chat with a landlord tenant attorney,
Click here
The information for this answer was found on our Washington Landlord Tenant Rights answers.