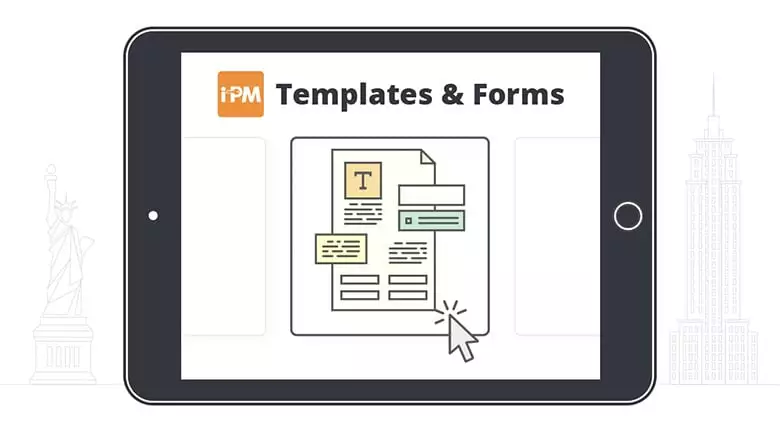 Washington state tenants have a variety of important rights, including the right to take alternative action against a landlord that fails to provide a necessary repair or essential amenity in a timely manner. Tenants in Washington state also have the right to engage with the state's housing industry without facing discrimination based upon their marital status, sexual orientation, gender identity, age, participation in a Section 8 program, veteran/military status, or HIV/ Hepatitis C status.
Questions?
To chat with a landlord tenant attorney,
Click here
The information for this answer was found on our Washington Landlord Tenant Rights answers.