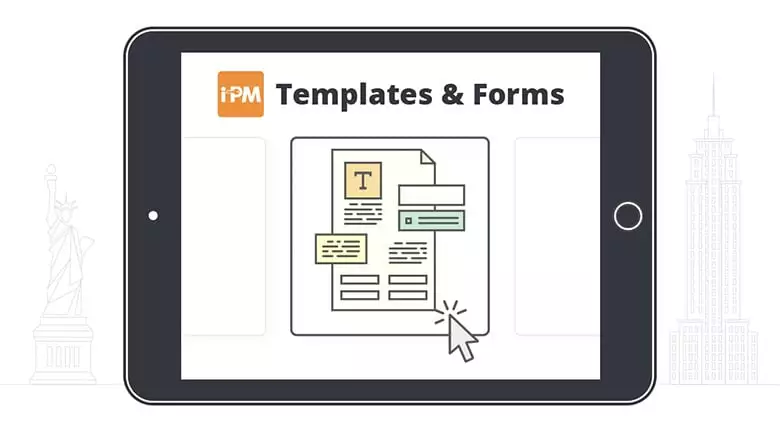 Yes, a lease can automatically renew in Alaska. As long as there is no provision in the lease that states tenancy will be terminated at the end of the duration described in the lease, the tenant can continue to rent the property with the landlord's approval.
At this point, the lease is considered either month-to-month or week-to-week, depending on how often the rent is paid. When a lease renews to a month-to-month lease, landlords must provide written notice to discontinue tenancy 30 days before the rent is due. For week-to-week leases, a 14-day written notice is required to terminate the tenancy (AK Stat § 34.03.290).
Questions?
To chat with a landlord tenant attorney,
Click here
The information for this answer was found on our Alaska Residential Lease Agreement answers.