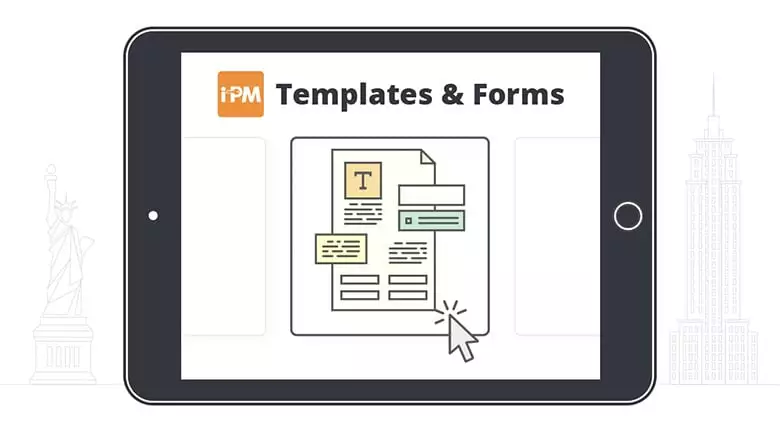 Yes, a contract to lease in binding in Alaska. Once the tenant has paid rent, the landlord has accepted rent, and at least one party has signed a leasing agreement, the lease is legally binding for both parties.
It is important to note that a written lease only requires one signature in order to be binding. If the landlord has signed, the tenant is bound to the agreement regardless of their signature when they move in and begin paying rent.
If the tenant has signed, the landlord is bound to the agreement when they accept the rent and allow the tenant to move in (AK Stat § 34.03.030 (2019)).
Questions?
To chat with a landlord tenant attorney,
Click here
The information for this answer was found on our Alaska Residential Lease Agreement answers.