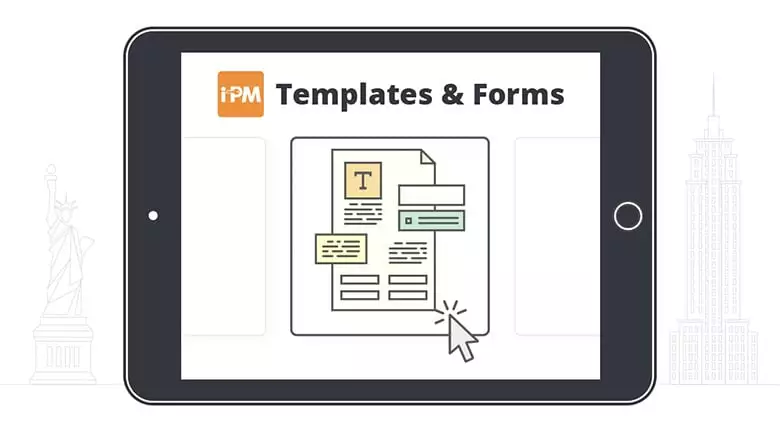 Yes, a lease can automatically renew in Indiana. Some leases will simply terminate at the end of the tenancy, usually when no notice is given by either party.
However, a lease in Indiana can contain a written provision that states that the tenancy will become a month-to-month lease when the duration has expired. In certain cases, the consent of the landlord may be enough to renew tenancy (IN Code § 32-31-1-2 (2019)).
To end a month-to-month lease, the landlord or the tenant must provide at least 30-days' written notice (IN Code § 32-31-1 (2019)).
Questions?
To chat with a landlord tenant attorney,
Click here
The information for this answer was found on our Indiana Residential Lease Agreement answers.