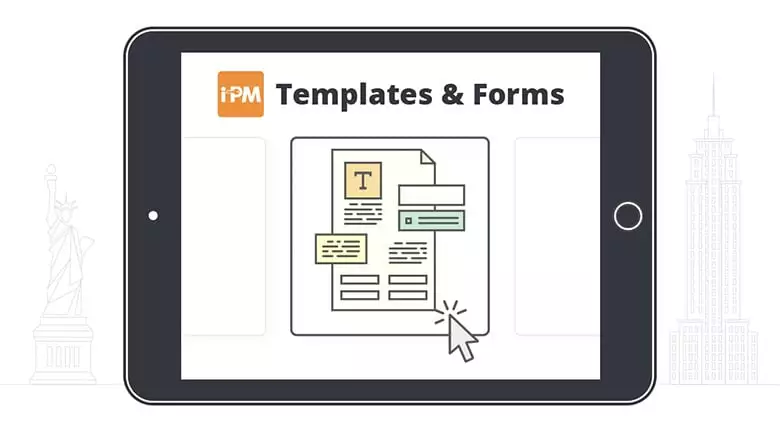 Yes, a lease can automatically renew in Maine. If the tenant wishes to continue the tenancy (and neither the tenant nor the landlord has given notice that the tenant will move), they may stay on the property after their original lease has expired.
As long as the landlord consents, this means that the tenancy is now a 'tenancy at will'. The tenancy will continue until either party decides to end it. Since there is no formal written agreement for a tenancy at will, the landlord or the tenant must give 30-days' written notice to end the tenancy (14 ME Rev Stat § 6002 (2019)).
Questions?
To chat with a landlord tenant attorney,
Click here
The information for this answer was found on our Maine Residential Lease Agreement answers.