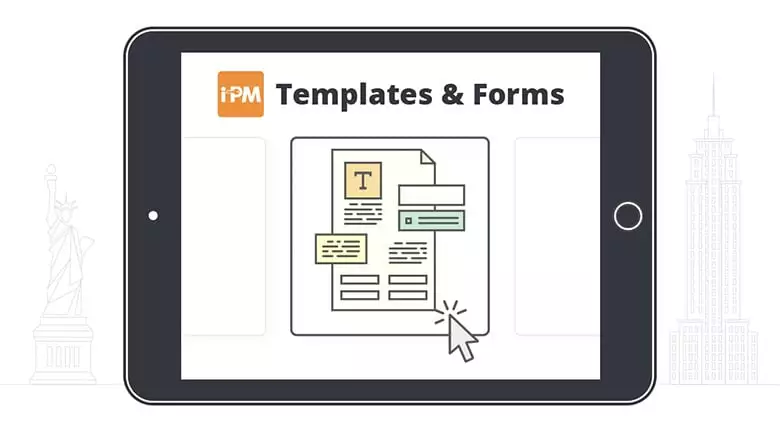 In Kentucky, the security deposit may be used as last month's rent if it is agreed upon in the lease agreement or if the tenant fails to demand return of the deposit while owing rent after the lease terminates.
Questions?
To chat with a landlord tenant attorney,
Click here
The information for this answer was found on our Kentucky Security Deposit Law answers.