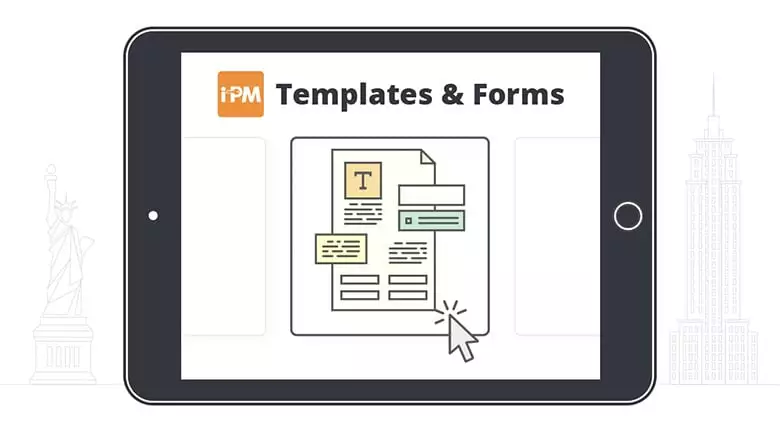 The security deposit is held by the landlord during the entire tenancy. When the tenancy concludes, the landlord is required to return the security deposit minus the cost of repairs to the property caused by the tenant(s), unpaid rent, utilities or other property-related fees.
Questions?
To chat with a landlord tenant attorney,
Click here
The information for this answer was found on our Security Deposit Return Letter answers.