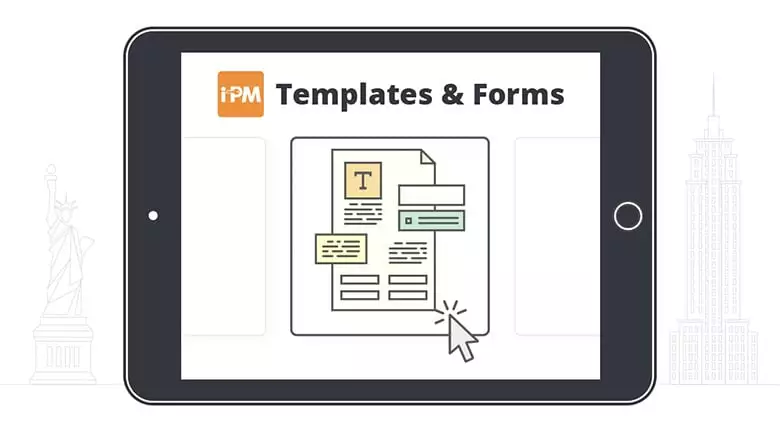 Include the following information in a security deposit return letter: Name and new address of the tenant(s), start date and end date of the lease, amount of the security deposit given by the tenant, interest accrued (if applicable), a financial statement that contains any legitimate deductions, a check for the amount owed to the tenant or a request from the tenant to pay the amount due, including the date by which the payment should be made, landlord's signature and the date of signing.
Questions?
To chat with a landlord tenant attorney,
Click here
The information for this answer was found on our Security Deposit Return Letter answers.