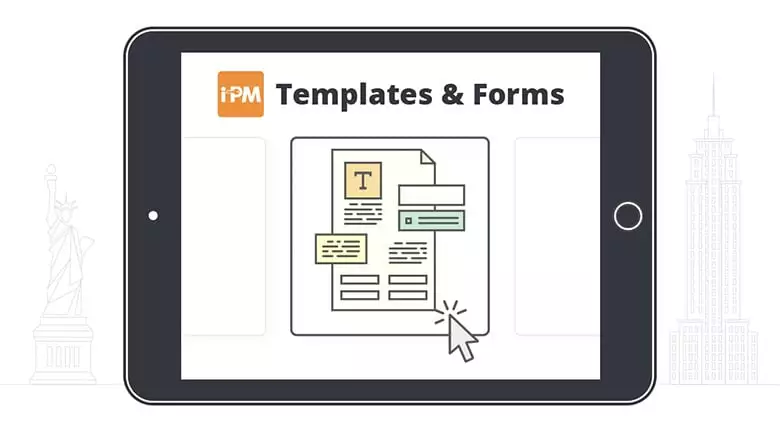 Each state has its own unique landlord-tenant laws that regulate the collection, handling, and return of security deposits. When a tenancy has terminated, a landlord might be legally required to return the security deposit within a specific amount of time (usually 15-45 days).
Questions?
To chat with a landlord tenant attorney,
Click here
The information for this answer was found on our Security Deposit Return Letter answers.