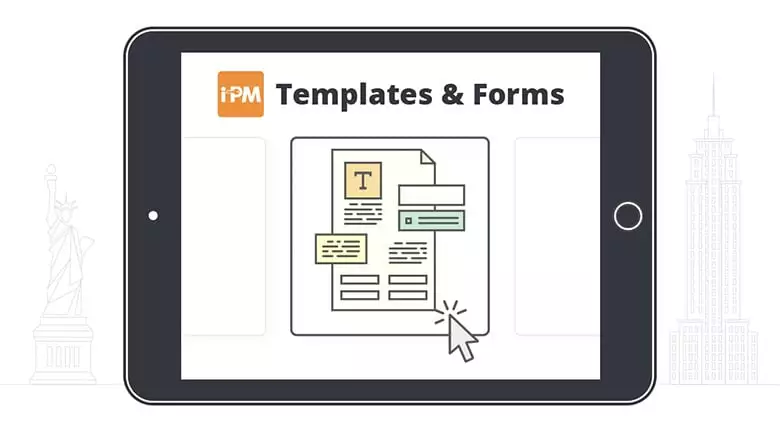 How do I file an eviction notice in Nevada?
In Nevada, an eviction notice must be filed by the sheriff, constable, or licensed process server.  The notice may be given to the tenant in person, left with someone of suitable age and discretion and mailed to the tenant, or posted at the rental unit and mailed to the tenant.
Questions?
To chat with a landlord tenant attorney,
Click here
The information for this answer was found on our Nevada Eviction Notice Forms answers.