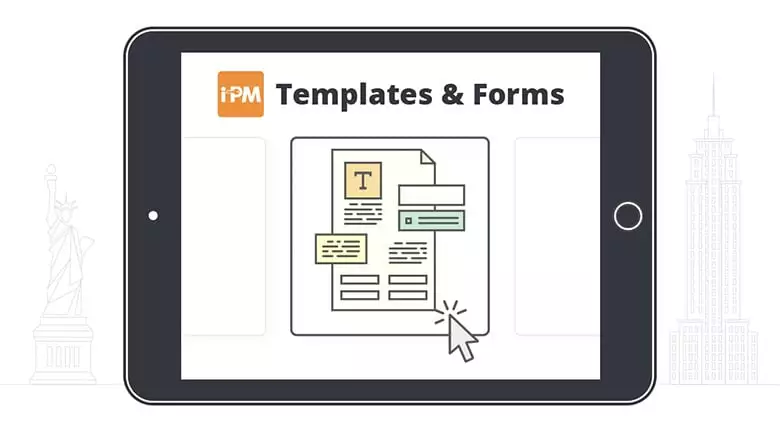 How do I terminate a month-to-month lease in Wyoming?
Wyoming state law doesn't specifically address how landlords or tenants should terminate a month-to-month lease; however, it's a good idea to provide written notice prior to terminating the lease.  If there is a lease violation, tenants must receive 3 days' written notice.
Questions?
To chat with a landlord tenant attorney,
Click here
The information for this answer was found on our Wyoming Month-to-Month Rental Agreement answers.