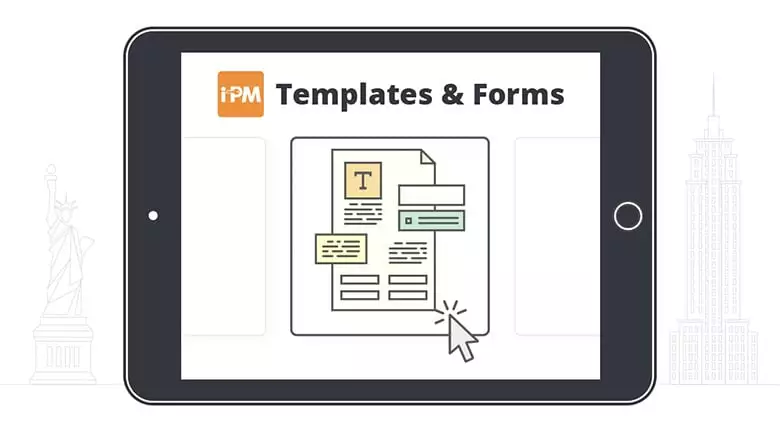 In Delaware, a landlord has 20 days from the move out date to return the security deposit as well as a written statement of deductions if there are any.
Upon receipt of the written statement of deductions, the tenant has 10 days to dispute the charges. Otherwise, the tenant will be considered as having agreed to them.
Questions?
To chat with a landlord tenant attorney,
Click here
The information for this answer was found on our Delaware Security Deposit Law answers.