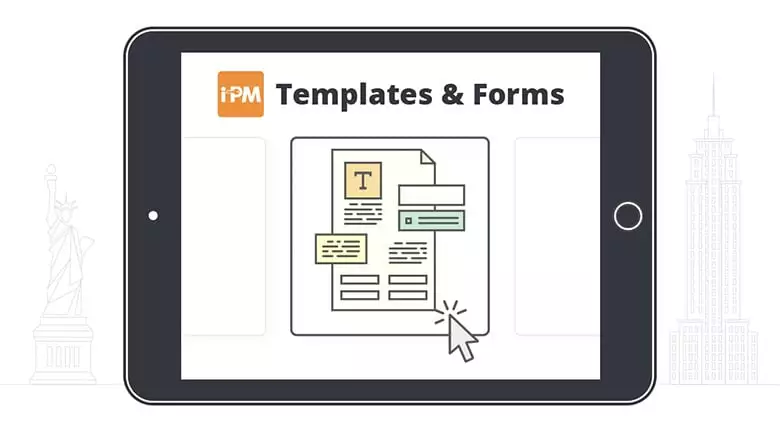 Yes, a contract to lease is legally binding in Alabama. One way to create a legally binding contract to lease is to have both parties sign a written lease document.
In Alabama specifically, if the tenant pays rent and the landlord accepts it, it creates a binding rental agreement between the two parties. The duration of binding agreements created by the payment and acceptance of rent is limited to one (1) year (AL Code § 35-9A-162 (2019)).
Questions?
To chat with a landlord tenant attorney,
Click here
The information for this answer was found on our Alabama Residential Lease Agreement answers.