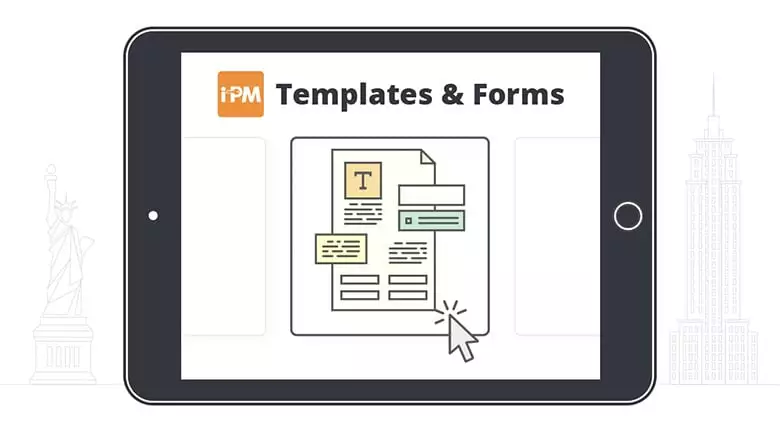 Yes, a contract to lease is binding in Oklahoma. As long as it is signed by both parties, the lease is considered legally binding. This means that the landlord and tenant are required to comply with all of the terms and conditions written into the lease.
Questions?
To chat with a landlord tenant attorney,
Click here
The information for this answer was found on our Oklahoma Residential Lease Agreement answers.