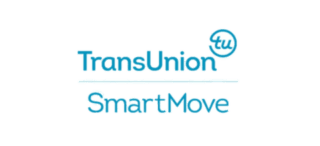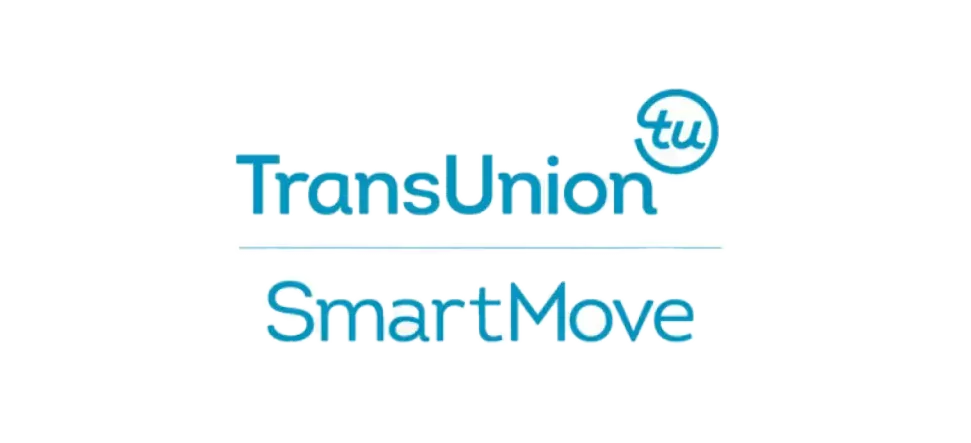 TransUnion SmartCheck Basic Report Review
TransUnion SmartCheck Basic
Includes a national-level criminal background report
Offers basic tenant information screening
No eviction information
Criminal background report is restricted by state
Predicts Tenant's Ability to Pay
5/10
Predicts Tenant's Likelihood of Criminal Activity
6/10
Predicts Tenant's Likelihood of Eviction
2/10
Accessibility/Ease of Use
7/10
Our Review
SmartMove's SmartCheck Basic is the first, least-expensive package that the service offers, and it includes the least information out of all the packages they offer. While this package contains some pertinent information, it lacks a few of the most basic pieces of information that most landlords will want to know before renting.
The real problem here is the lack of eviction data, as well as the lack of a full credit report. In fact, you don't even get a credit score with this package. ResidentScore provides a similar metric, but leaves out some critical information.
Here's what SmartCheck Basic does include.
Credit-Based ResidentScore
ResidentScore is a feature that is unique to TransUnion SmartMove and every company that uses it. This score is based on several metrics, and it is not the same as a credit score – though it has a lot in common with a credit score, overall.
The reason for this feature is to give landlords a prediction of whether a tenant will default on their lease.
A ResidentScore is determined using the same metrics that are used to generate a credit score, including resident records and credit history. A ResidentScore simply runs the same information through a different formula. The number produced is a 3-digit number between 350 and 850 (which, consequently, is the same range that credit scores offer).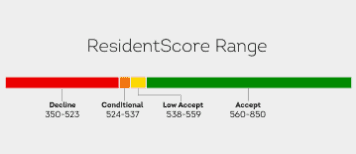 TransUnion stresses that the scores are not the same, but they are extremely similar. A credit score evaluates reliability vs risk for financial lending and other matters, whereas the ResidentScore evaluates reliability vs risk for rental reliability.
Because of this small difference, the ResidentScore is definitely worth considering.
TransUnion also says that ResidentScore can predict evictions 15% more reliably than a credit score alone, and can predict a lease ending early 19% more reliably than a credit score alone. TransUnion can provide these scores for up to 97% of applicants, though mileage may vary if a tenant doesn't have available credit information.
The ResidentScore is one of the only options that are available in every SmartMove package as well, so every SmartMove report includes this option.
National Criminal Background Report
SmartMove offers criminal reports in addition to their other services. These reports provide a comprehensive look at any notable incidents that the tenant has been part of and can help a landlord decide if a tenant is going to be a problem for their rental or not. No one wants to rent to someone who may damage the property or use it illegally.
A criminal report from SmartMove scans through millions of criminal records from state and national databases, so no stone is left unturned. This report also searches the Most Wanted Database and the National Sex Offender Public Registry.
Criminal reports are instantly available to the landlord (once the tenant accepts the screening). That is, they are instantly available for 45 states – for the other five, criminal reports are completely unavailable.
In Colorado, Delaware, South Dakota, Wyoming, and Massachusetts, Consumer Reporting Agencies have to pay additional fees to access criminal data. These states have ruled that criminal information should not be available instantly, so they offer the service at a fee.
SmartMove doesn't pay that fee, and it doesn't make you pay it either. When using SmartMove, there are no criminal records available for those states. That means that even if a tenant lives in a different state now any crimes committed in the states listed above will not be reported through SmartMove.
The result is an incomplete picture if you are a landlord in one of those five states, or if your tenant has ever lived there. If this is a concern for you, it may be best to seek out these records through different means, including using different services. The results may take longer, but it may be worth the wait.
It's also worthy to note that no matter how accurate a service believes their criminal background reporting to be, instant reports can never offer the same accuracy as reports that take longer. That's because there are plenty of state and local courts that are not required to report their records to any database. Reports that take longer can be more accurate, even if the wait is frustrating.
When you can get a criminal report through SmartMove, it is a comprehensive report. This service uses record matching that matches the strength of a credit bureau, and this technology alone can save the landlord and tenant from receiving false information.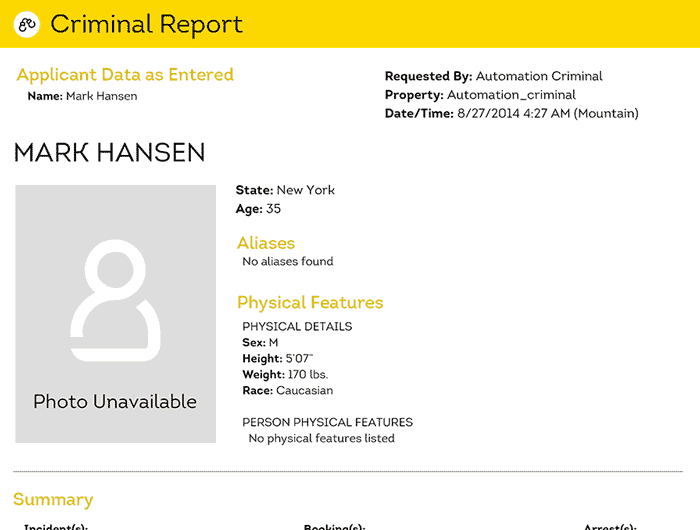 The SmartCheck Basic package receives a 5 out of 10 from us overall.
It doesn't include enough financial information to be able to determine if the tenant is able to pay, so it receives a 5 out of 10 from us in the Predicts Tenant's Ability to Pay category.
Because the criminal background report is restricted by state and may not be very detailed, the Basic package receives a 6 out of 10 in the Predicts Tenant's Likelihood of Criminal Activity category.
There is little to no information that can help a landlord predict eviction in any concrete way, it receives a 2 out of 10 in the Predicts Tenant's Likelihood of Eviction category.
Finally, while the reports are easy to read, the restriction for certain states and criminal records is not easy to overcome, especially since SmartMove does not provide the information at an additional cost. Because of this, the Basic package receives a 7 out of 10 in our Accessibility/Ease of Use category.