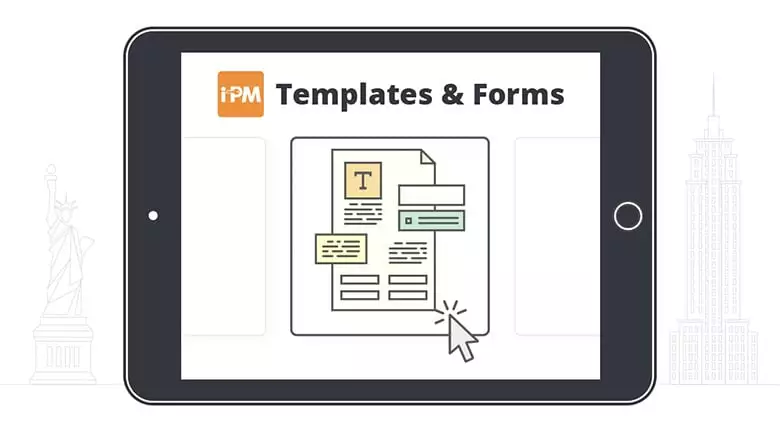 A legal description of a property is how your land is defined on government records. The legal land description can be obtained from the County Recorder's Office and may be found on a land title, in tax assessment information, or in a mortgage agreement. The legal description is not the same as a property's street address, as this may change from time to time. However, it is still recommended to include the street address on a deed, for clarity.
Questions?
To chat with a landlord tenant attorney,
Click here
The information for this answer was found on our Real Estate Purchase Agreement answers.