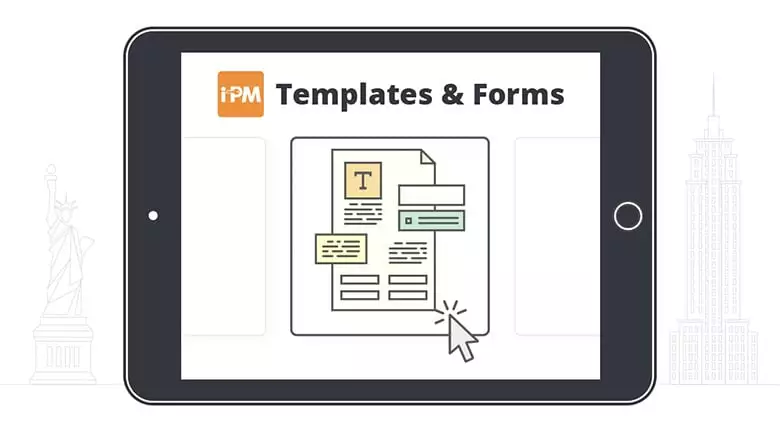 Title insurance is a form of insurance required by most banks or lending institutions in order to get a mortgage—the lender will pay the insured party for any loss suffered in the event that there is a defect in the title that voids the buyer's title to the property.
Questions?
To chat with a landlord tenant attorney,
Click here
The information for this answer was found on our Real Estate Purchase Agreement answers.