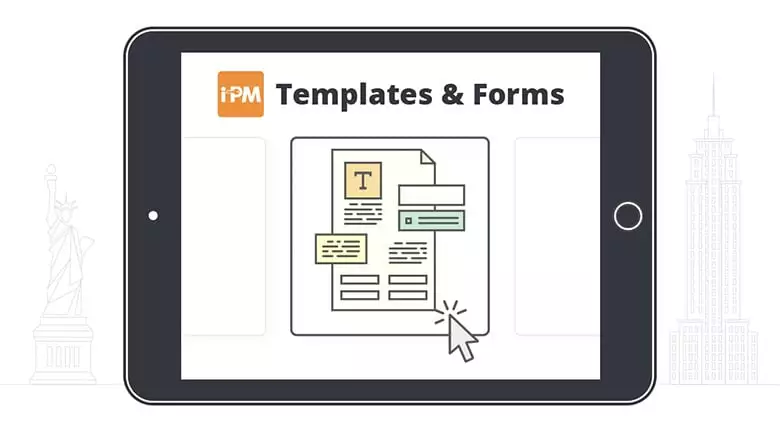 The effective date is the date the parties become bound to the terms of the real estate contract—typically the day both parties sign the contract, or if the parties are signing on different days, the date the last party signs the contract.
Questions?
To chat with a landlord tenant attorney,
Click here
The information for this answer was found on our Real Estate Purchase Agreement answers.