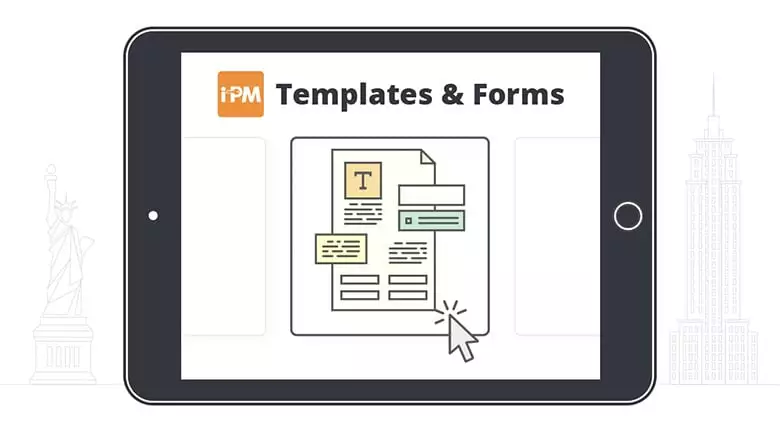 Most U.S. states collect a tax for every real estate transfer registered. Depending on your state, this tax may be referred to as a real estate transfer tax, deed tax or conveyance tax.
Questions?
To chat with a landlord tenant attorney,
Click here
The information for this answer was found on our Real Estate Purchase Agreement answers.