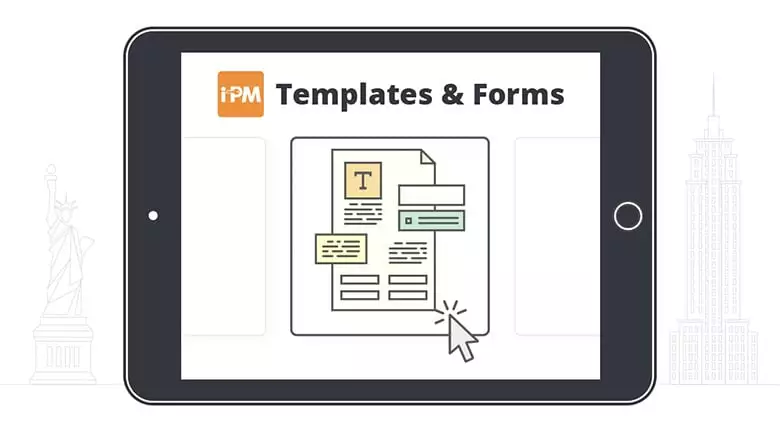 Maine allows landlords to charge a security deposit of up to 2 months' rent or 3 months' rent if the property is in a mobile home park. There is no limit on pet deposits, and pet deposit fees may not apply to service animals.
Questions?
To chat with a landlord tenant attorney,
Click here
The information for this answer was found on our Maine Security Deposit Law answers.