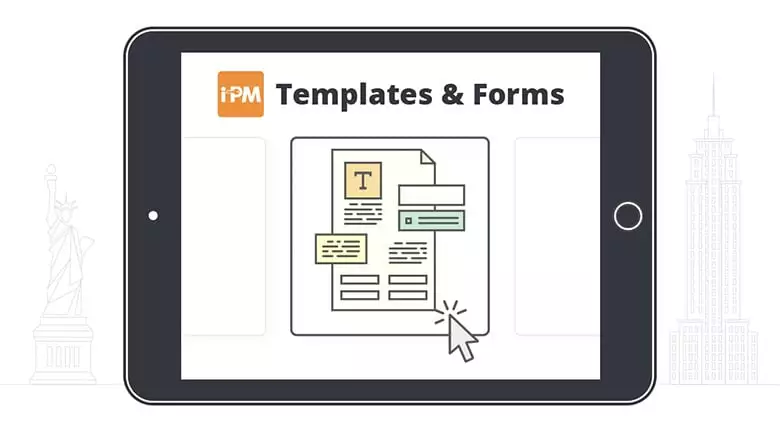 There are no specific statutes that provide a definition of wear vs tear, but in most cases any deterioration that occurs naturally as a result of correct and regular use by the tenant without negligence is considered wear. This does not apply to costs associated with removing unclaimed property or cleaning to return the property to habitable condition.
Questions?
To chat with a landlord tenant attorney,
Click here
The information for this answer was found on our Maine Security Deposit Law answers.