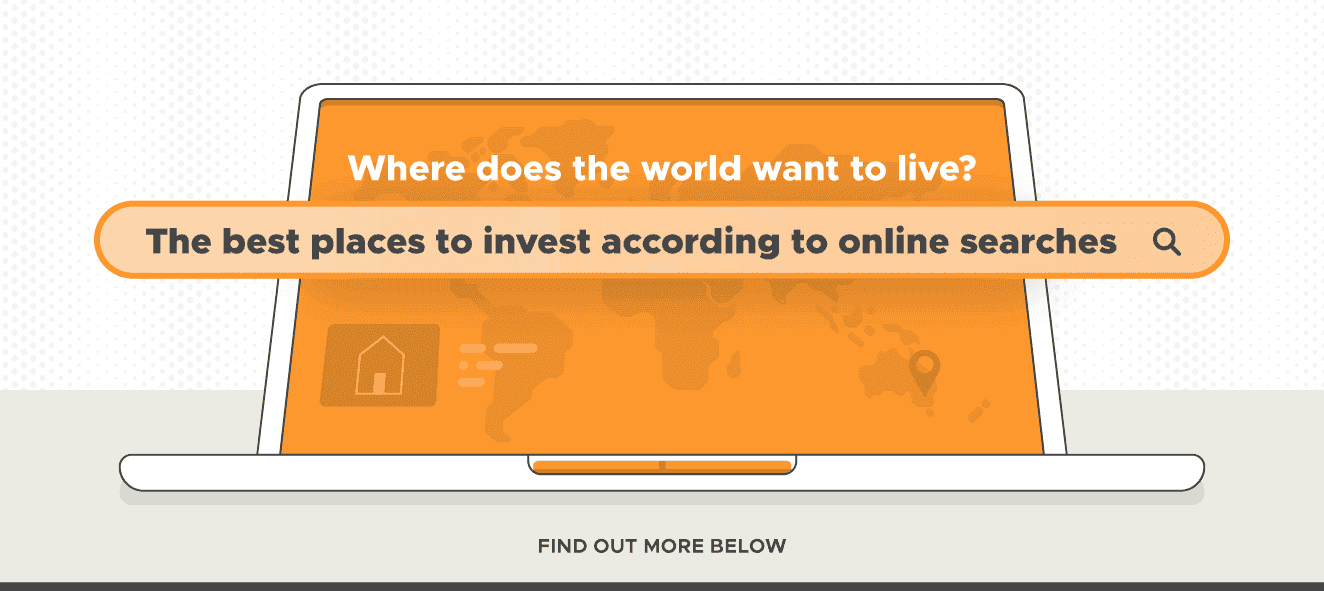 Although many of us enjoy jetting off for a week or two per year to explore a new area and have a change of scenery, for some a couple of weeks just isn't enough.
In 2020, the world has an estimated 272 million international migrants, as it is becoming increasingly more common for people to move overseas whether for work purposes, or to invest in a vacation rental, amongst a host of other reasons.
Our dreams of living abroad open up a huge opportunity for those looking to invest in property. After deciding where to settle, one of the next decisions for any expatriate will be whether to buy or rent their new property. In many countries, buying straight away may not be an option, while other countries may have a stronger renting culture, so areas that are popular with those moving from overseas can prove to be wise investments for those looking to profit from rental properties.
So, which countries and continents are among the most desirable and the best for investing in property?

With Spain, France and Portugal all in the top 5 destinations that people are looking to live in, and Italy, Ireland and Malta also within the top 10, property in Europe should definitely be under consideration for those looking to invest.